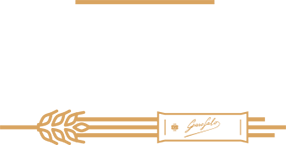 An extraordinary pasta is the result of well-thought-out choices
that combine artisan tradition with industrial innovation, and respect their origins.
Discover what makes our production process unique.
DISCOVER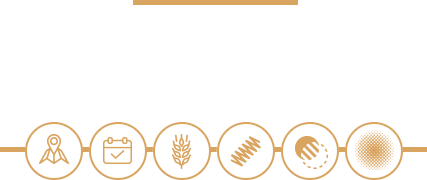 We use the best grains in the world as our starting point.
Learn all about the raw materials used to produce your pasta pack.
TRACE